Business support
Work with us and we can connect you to world-leading research, expertise and facilities. Whether you are a large corporate, NGO or Government tackling global challenges, a smaller business or charity, or you are just starting out on your entrepreneurial journey, we will have a range of solutions on offer.
Exeter Innovation in numbers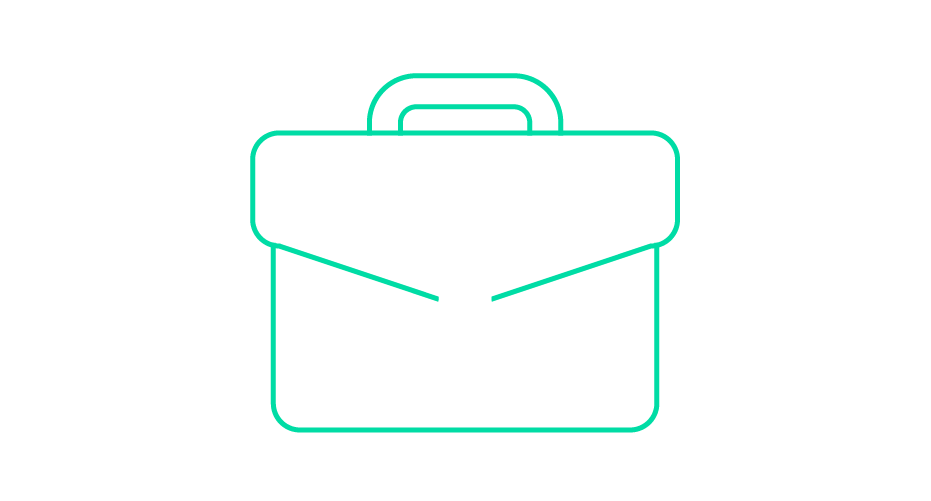 2000
We work with over 2000 businesses every year, generating over £80M in value (2021-22).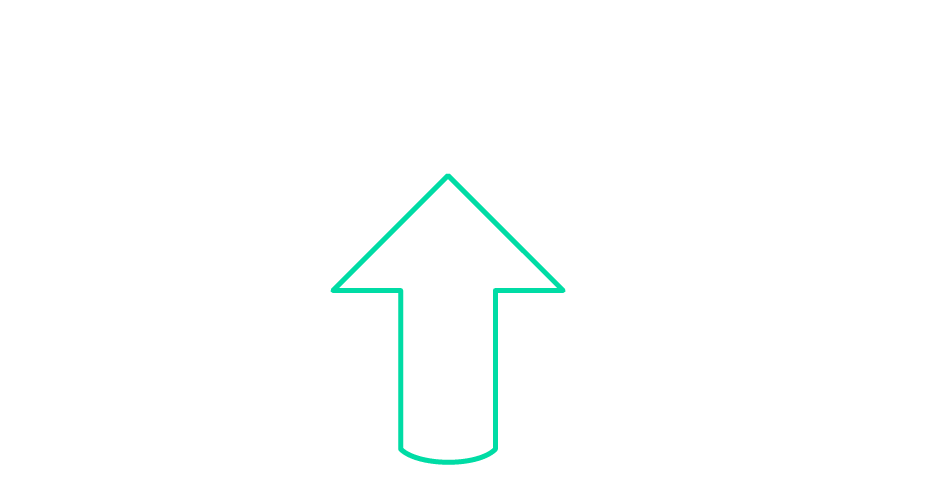 72%
Our world-leading research impact has grown 72% since 2014, more than any other Russell Group university.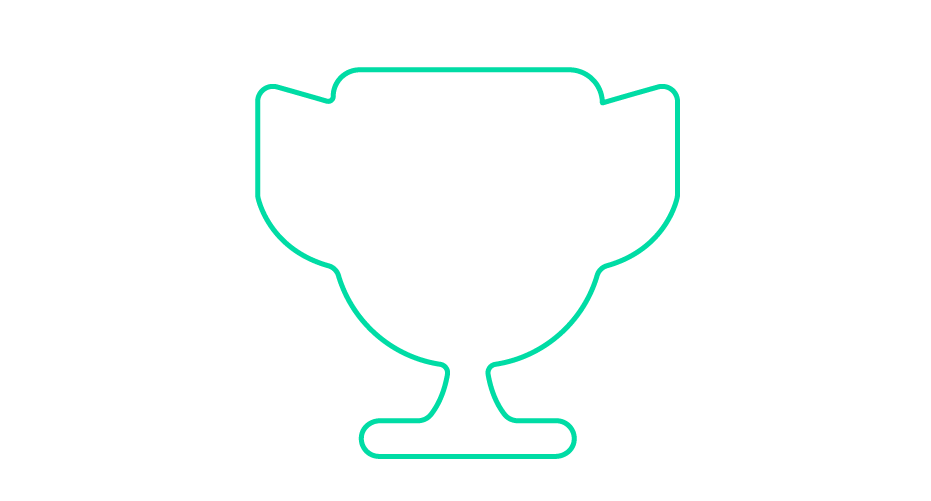 Award winning
We are home to an award-winning Knowledge Transfer Partnerships team, who can bring world-beating expertise into your organisation.
Access all areas
Discover how Exeter Innovation can support your organisation today.
Research and innovation As a world-leading research institution, we power transformative change by translating our research and education into real world impact. We work with our partners to deliver new processes, products and policies that deliver a greener, healthier and fairer future.
Learn more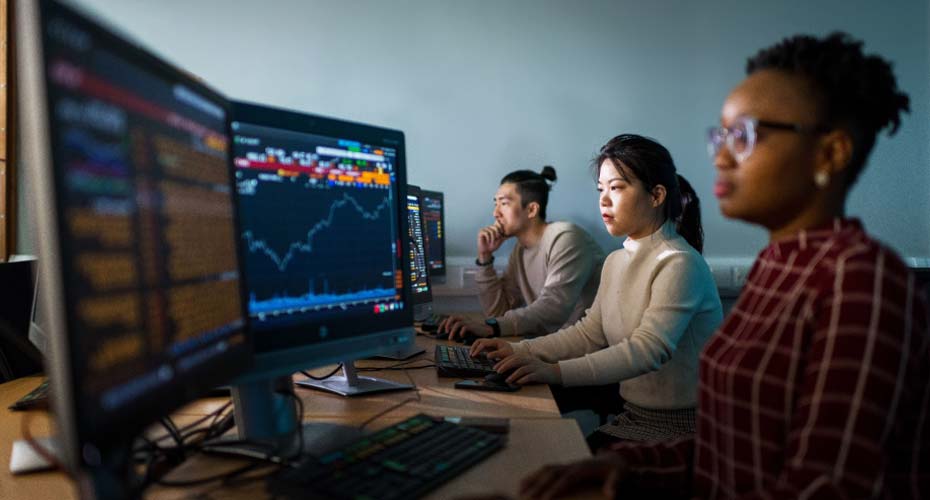 Knowledge Transfer Partnerships KTPs give our partners the opportunity to access new expertise, develop new products and services, and unlock industry-leading solutions – all at a reduced cost. At Exeter Innovation, we are the leading Knowledge Base partner for KTPs in South West England, with a 95% KTP funding success rate, and National KTP Award winners for 'Business Impact and Transformation' and 'Technical Excellence' (2022).
Learn more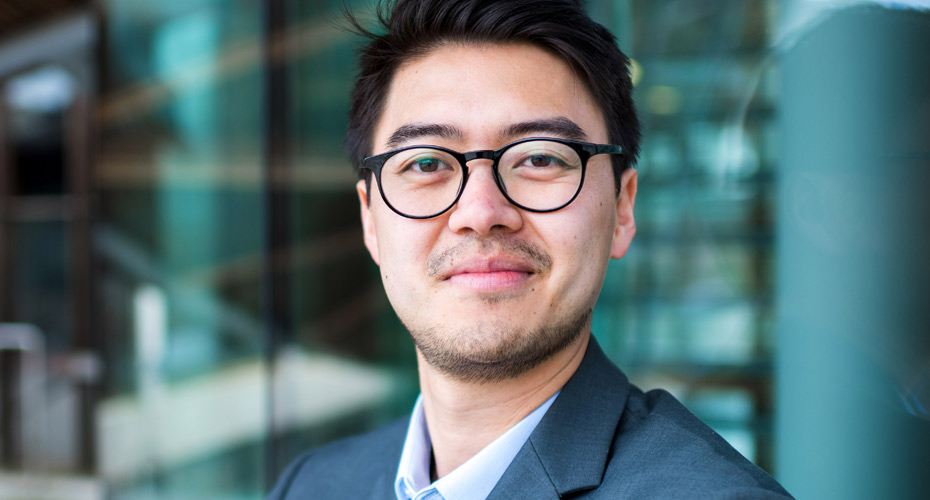 Accelerate your business Through the Exeter Innovation Accelerator, we've created a nurturing community that empowers entrepreneurs, founders, and potential high-growth businesses to collaborate and thrive. Whether you're starting or growing your business, our programmes, events, and networks will support your venture throughout its development.
Learn more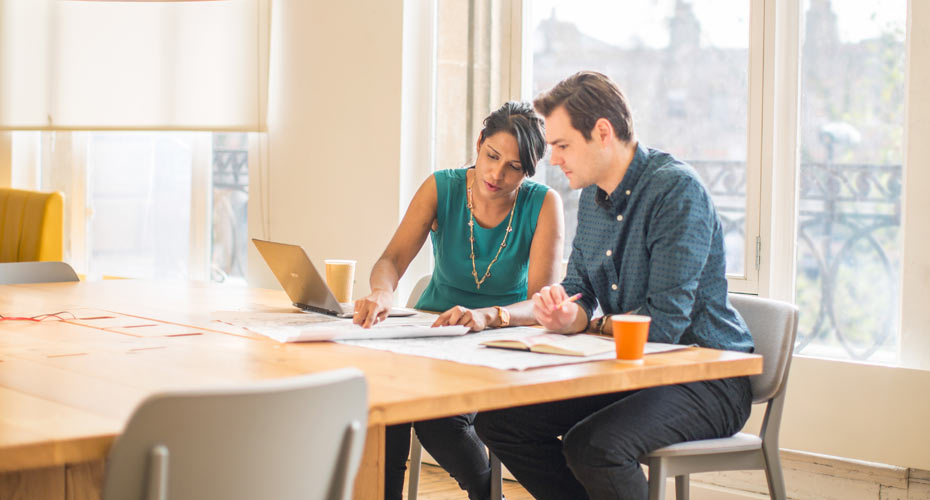 Our venture portfolio Our portfolio of researcher and student spin outs is growing every day. By working with our spin outs you can access cutting edge technology and new innovations. We also welcome investors. Meet with us and learn more about how you can support our spin outs and invest in success.
Learn more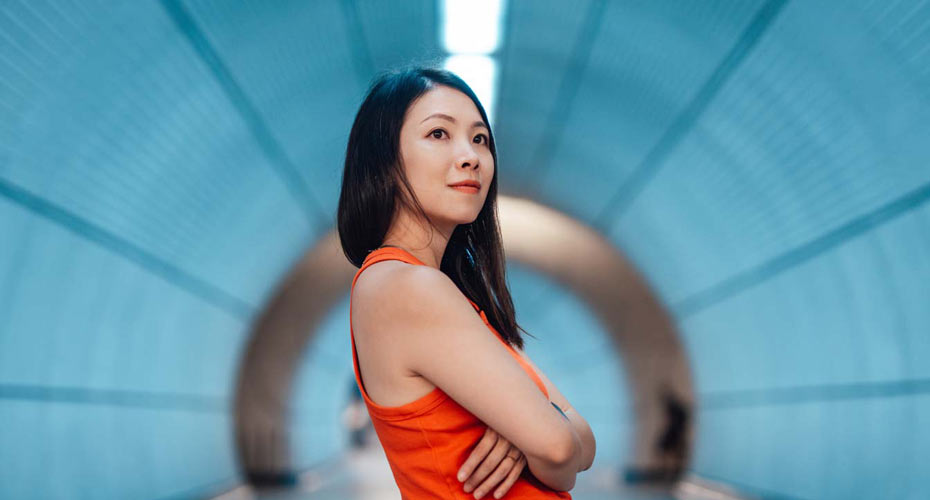 Our expertise
Discover how our world-class expertise and researchers can deliver transformative solutions for your business.