Accelerate your business
Develop and grow your venture with tailored support from the Exeter Innovation Business Accelerator. Our programme supports high tech ventures to achieve accelerated high growth through via expert business support.
The Accelerator Programme boosts opportunities for innovative STEMM start-ups and SMEs by providing enrolment on to our word-leading accelerator programme, enabling strategic empowerment through the delivery of workshops, seminars, and drop-in surgeries.
Our team of experienced business support managers, regional professional services Advisors in Residence, accomplished Entrepreneurs in Residence, and knowledge coaches and mentors deliver this structured programme over a 6–12-month period, providing founders with expert support during their growth journey.
The programme covers all aspects of organisational growth, including business fundamentals, sustainable and scalable product development, and finding and managing investment.
As a member of the esteemed SETsquared Partnership, you're guaranteed award-winning support that will help you turn your ideas into a thriving enterprise.
Business acceleration support in numbers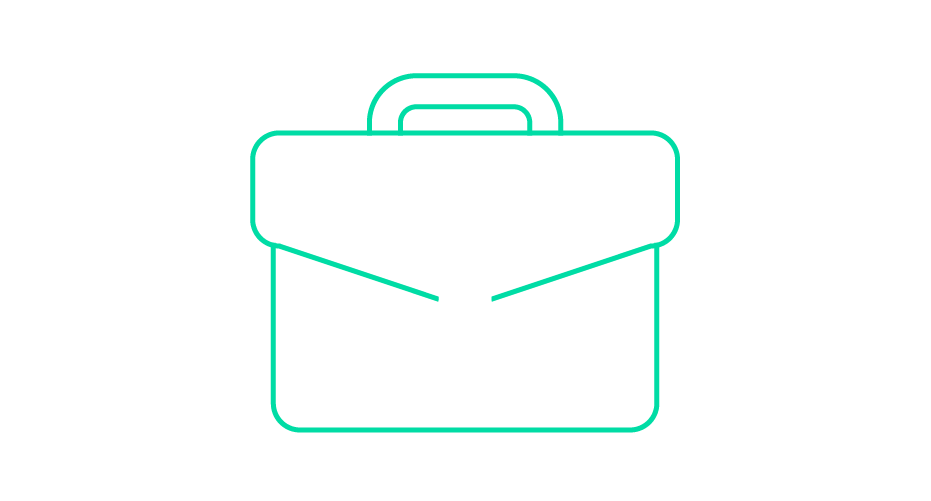 100+
Member businesses supported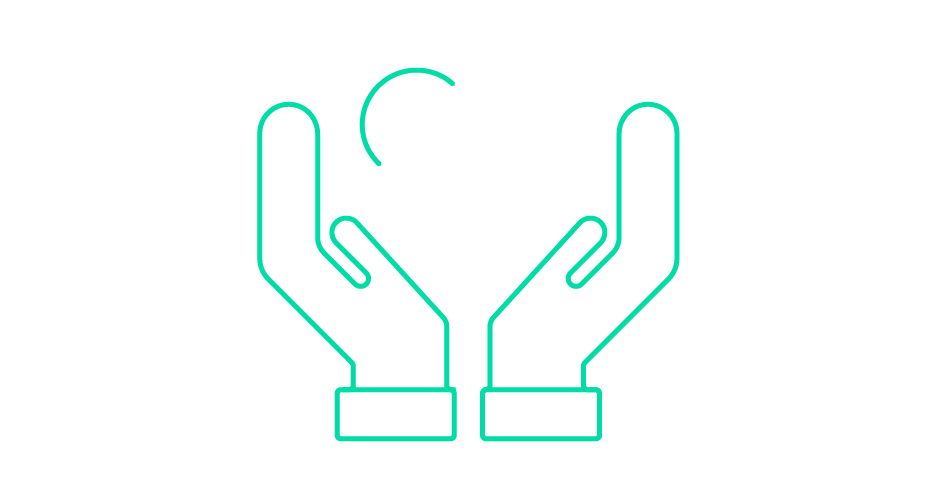 £2.5m
Funding raised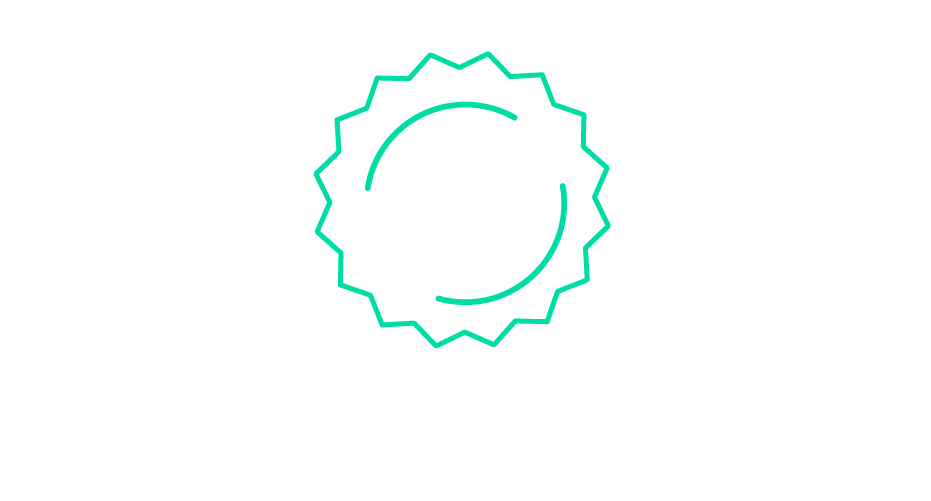 £5m
Investment Raised
Address:
Science Park Centre,
6 Babbage Way,
Exeter Science Park,
Clyst Honiton, Exeter
EX5 2FN
Insights and impact
Sustainable start-up New Motion Labs grows rapidly thanks to Exeter support
Learn more