Sustainability and environment
We are world-renowned for our interdisciplinary environmental research and education, with over 1,500 people here (including 5 of the world's top 21 climate scientists) working to deliver game-changing sustainability solutions.
Working with us gives your team access to some of the world's most influential environment and climate scientists, who are expertly placed to help companies reach net zero, make smarter use of natural resources and seize opportunities in the growing green and clean growth economy. Our expertise is exceptionally wide-ranging and impactful, covering climate smart mining, environmental bioeconomy, decarbonisation, food and water systems, sustainable business and finance, ecology and conservation, behavioural change, nature-based solutions, climate systems and low carbon development.
We work with partners such as Met Office, South West Water, Natural England, CEFAS and National Trust to tackle some of the key challenges of climate change including biodiversity renewal, water resilience, nature-based solutions and carbon storage.
Our world-leading expertise, delivered through our Green Futures Solutions initiative, empowers organisations to thrive in the growing green economy with modelling on climate tipping points, circular economy, built environment, lifecycle analysis, low carbon pathways and technology innovation.
Designing and delivering environmental solutions in a fast-changing world is complex. We're always looking for new ways to maximise the impact from our world-leading environment and sustainability research, and ensure it is co-designed by the real-world challenges you face. To do this, we've introduced Green Futures Solutions and the Green Futures Network, to make sure that we're responsive to your sectors' needs, opportunities and challenges.
Green Futures Solutions bridges the gap between research and consultancy to provide climate, nature and business solutions, bringing you the most informed solutions so that, together, we can future-proof your organisation in the green industrial revolution.
The Green Futures Network exists to make the University's environment and climate research more accessible and responsive to public, commercial and community needs, through 'communities of practice' and regular events.
Exeter Innovation in numbers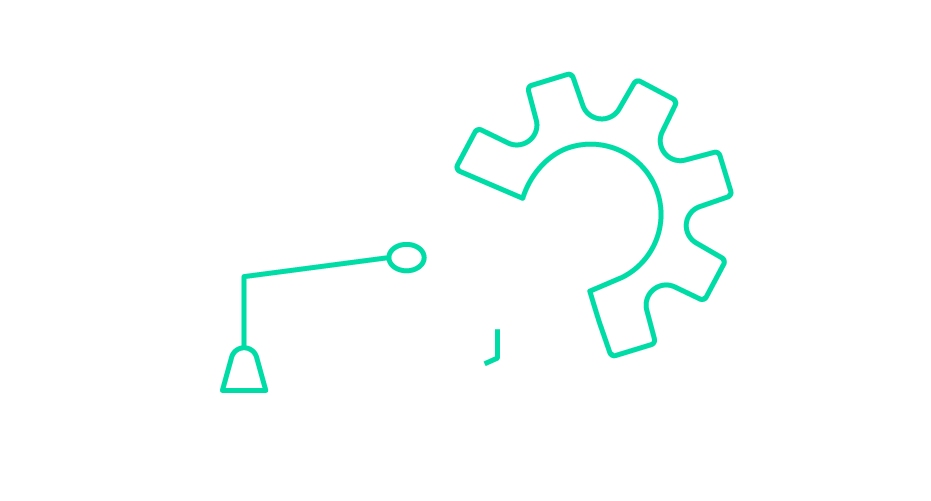 1500
Over 1,500 environment & sustainability researchers (including 5 of the world's top 21 climate scientists) working to deliver cutting edge solutions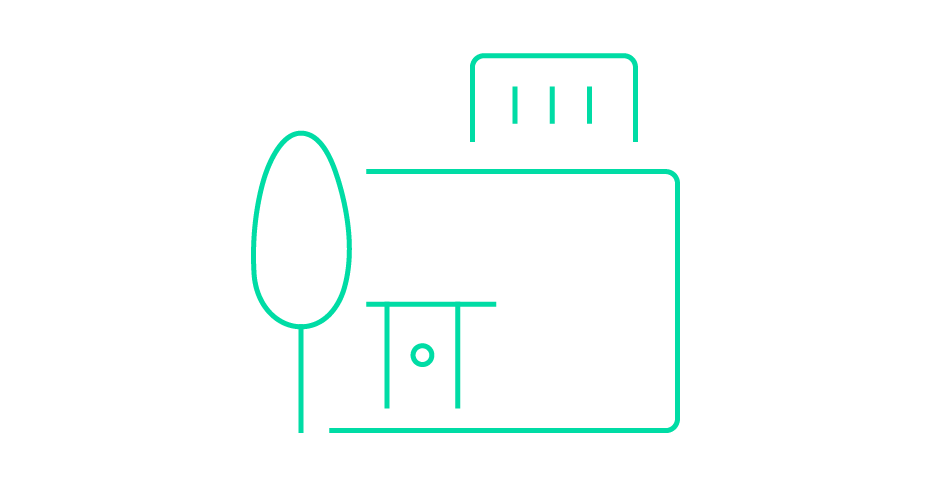 34
34 dedicated environment & sustainability Institutes and Centres and 6 Environmental Research Networks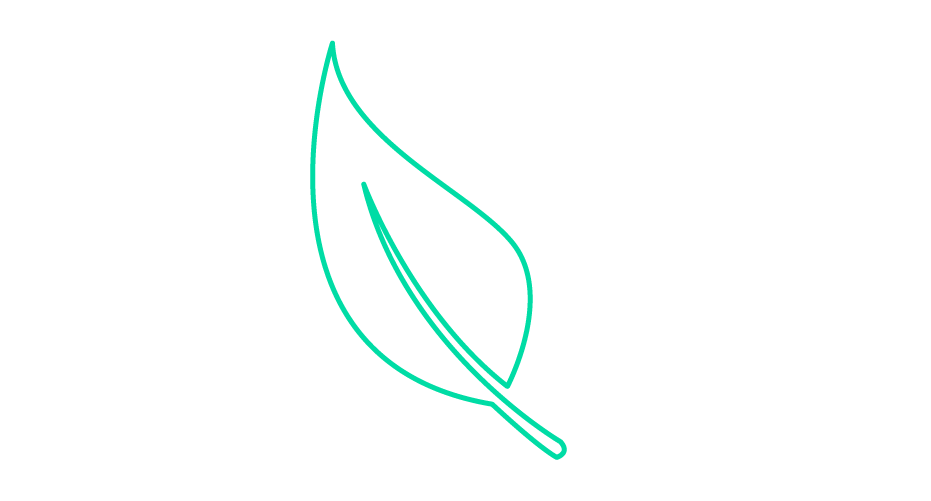 16
16 environment & sustainability projects and initiatives worth in excess of £100 million