About us
Exeter Innovation harnesses the world leading research and education of the University of Exeter, positively impacting partnerships with business and organisations to power transformative innovation, making a difference to our partners, communities and the world around us.
Exeter Innovation in numbers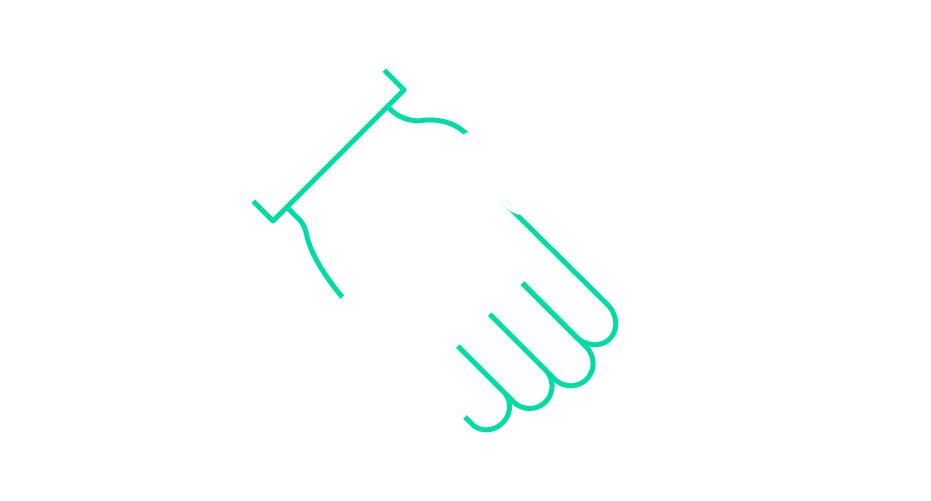 2000
Over 2000 projects with partners each year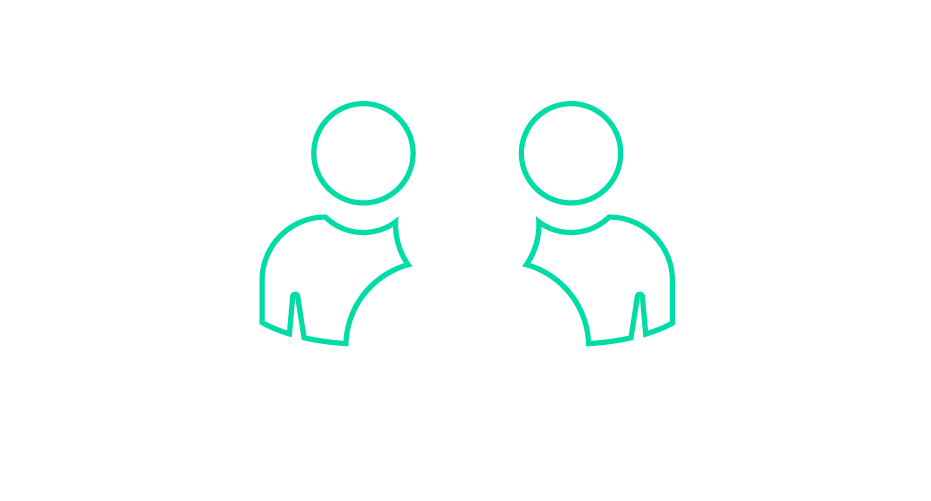 400
The leading Russell Group provider of Degree Apprentices, working with over 400 employers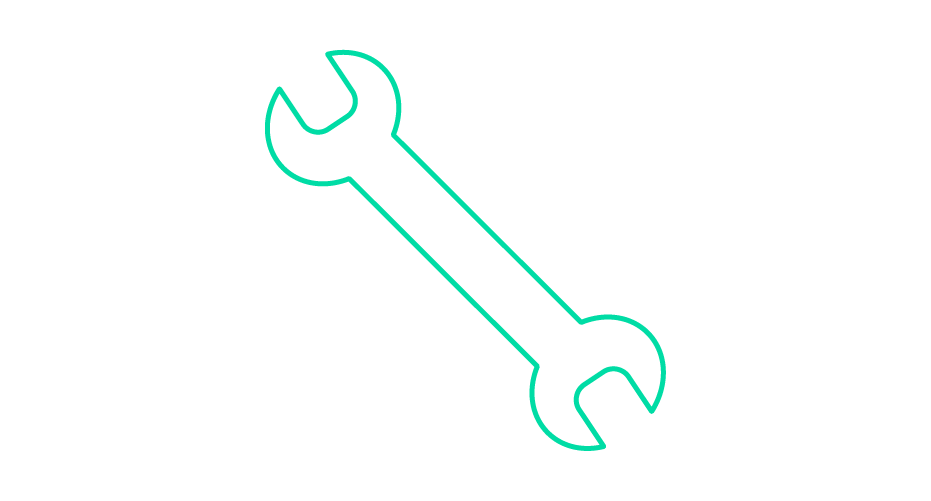 £80m
Over £80m value generated in 2021/22 to support innovation with our partners
Our vision
The major challenges facing organisations today demand forward-thinking solutions and a bold approach. Exeter Innovation will work with you to challenge conventional thinking, push boundaries, and give you the confidence to make the right changes at the right time. When you partner with us, your team becomes equipped with the knowledge, skills, talent, and insight to drive transformative innovation in your organisation.
Our dynamic community of researchers, entrepreneurs and experts are here to forge the connections and partnerships that will ensure world-leading research turns into transformative innovation for the benefit of your organisation. ​​
Together, we can create the solutions you need to succeed.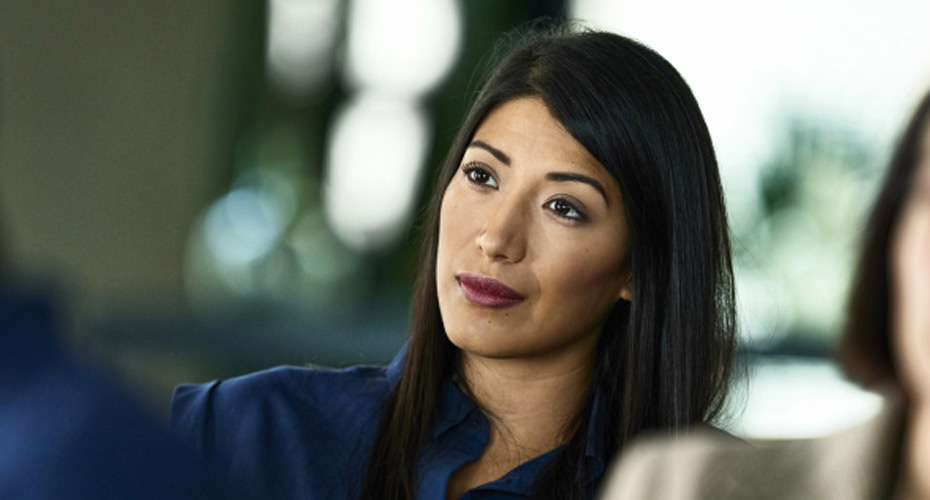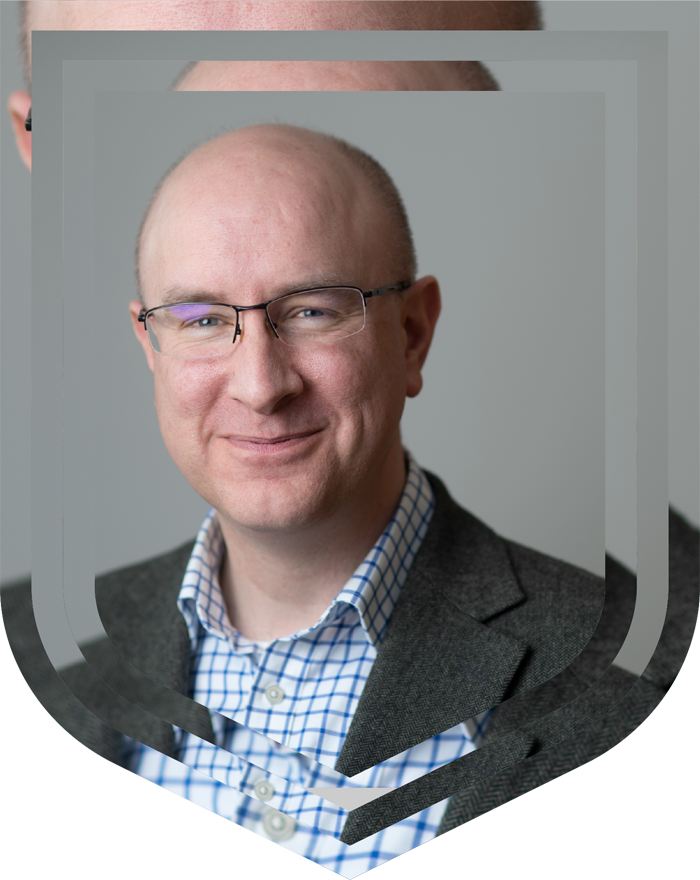 "Here at the University of Exeter we thrive on forging partnerships with organisations large and small, empowering entrepreneurship, and fostering innovation which makes an impact for your organisation and the wider world. We embrace diversity, champion inclusivity, and envisage a future where innovation is the catalyst for a sustainable and just future."

Stuart Brocklehurst
Deputy Vice Chancellor, Business Engagement and Innovation
"Exeter Innovation will work with organisations to understand their needs and connect them to world leading research, learning, expertise and facilities, enabling them to develop and co-create the solutions that they need. Collaborating with us will help you bring your ideas to life. Our offer spans skills and workforce development. Whilst through consultancy, collaborative and contract research, and access to our facilities we help organisations formulate strategy and develop new products and services"

Chris Evans
Divisional Director, Exeter Innovation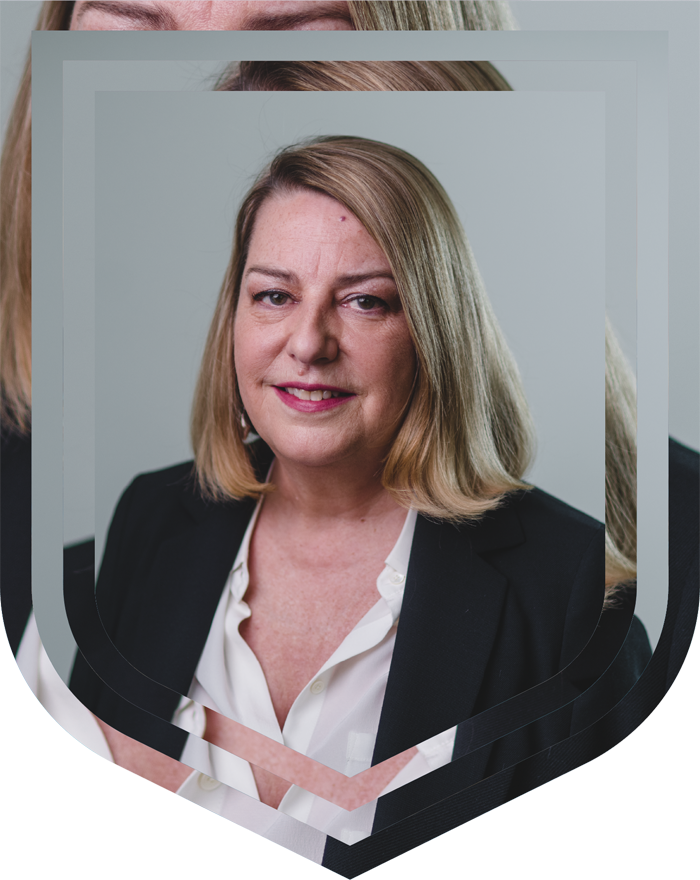 Meet the team
Exeter Innovation provides access to an expert team, helping you navigate the University to get the right conversation started with the right researchers, to build the solutions you need.
Our expertise
Discover how our world-class expertise and researchers can deliver transformative solutions for your business.