Recruit and develop talent
Discover how we can help you transform your organisation and diversify your workforce.
Our students, our graduates, and our degree apprentices can bring the latest knowledge, skills and ideas to help your organisation meet its short and long term skills needs. We also offer a range of professional development courses, tailored to the needs of your organisation.
Exeter Innovation in numbers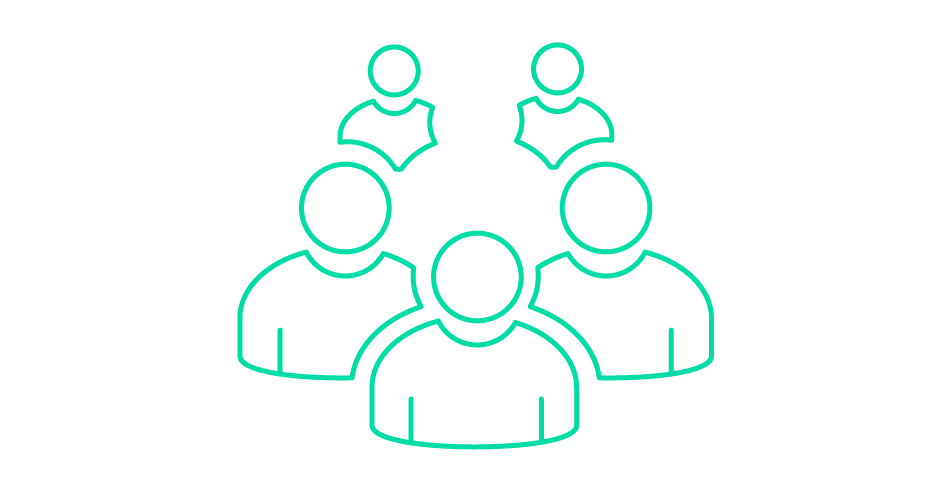 400
We are the Russell Group's leading provider of Degree Apprenticeships, working with over 400 employer partners and supporting over 2800 Degree Apprentices since 2016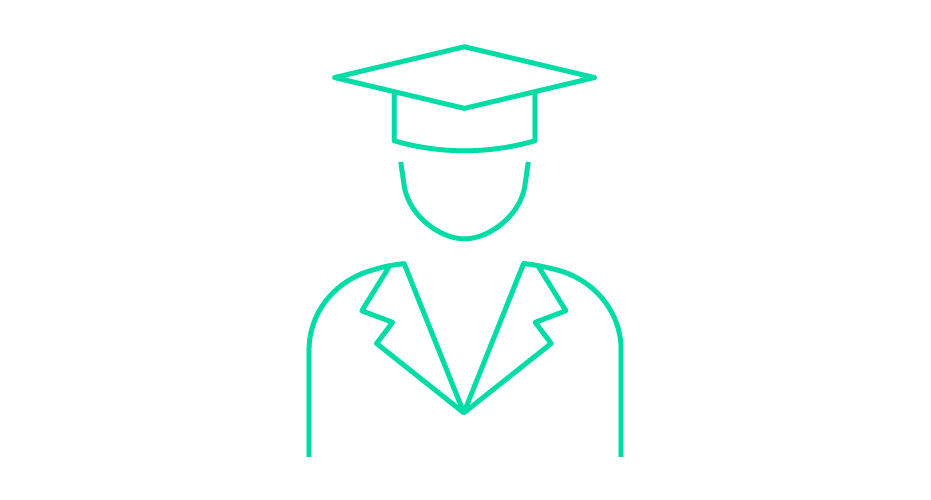 2000
Our circular economy masterclass has taught over 2000 participants from global businesses, government agencies, start-ups and NGOs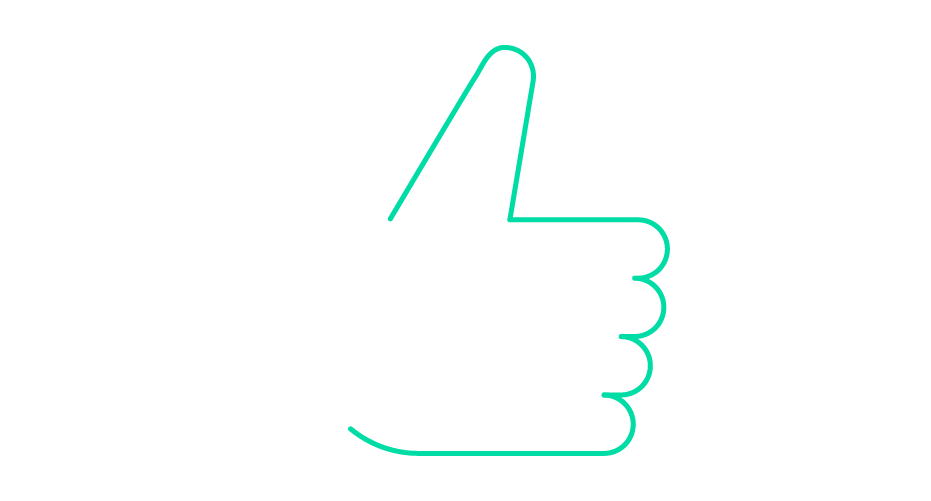 95%
95% of employers surveyed would recommend the University of Exeter's internship schemes to other employers
Degree apprenticeships Degree apprenticeships offer a cost-effective way of attracting and training new talent, as well as retaining and upskilling existing high-calibre employees. Innovative delivery methods, high quality teaching, a dedicated support team, coupled with the Government Levy and co-funding opportunities, ensures that your organisation can access the skills that it needs to thrive.
Find out more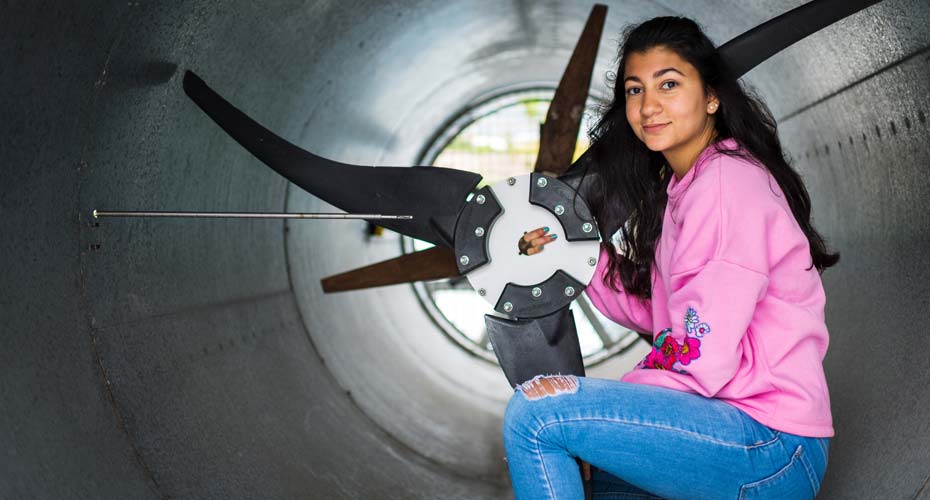 Professional Education We build programmes of Executive Education and Continuing Professional Development programmes that support your workforce and to address real organisational challenges. Our programmes are informed by your needs, designed by academics and industry experts, and build upon existing knowledge and skills, whilst offering new approaches.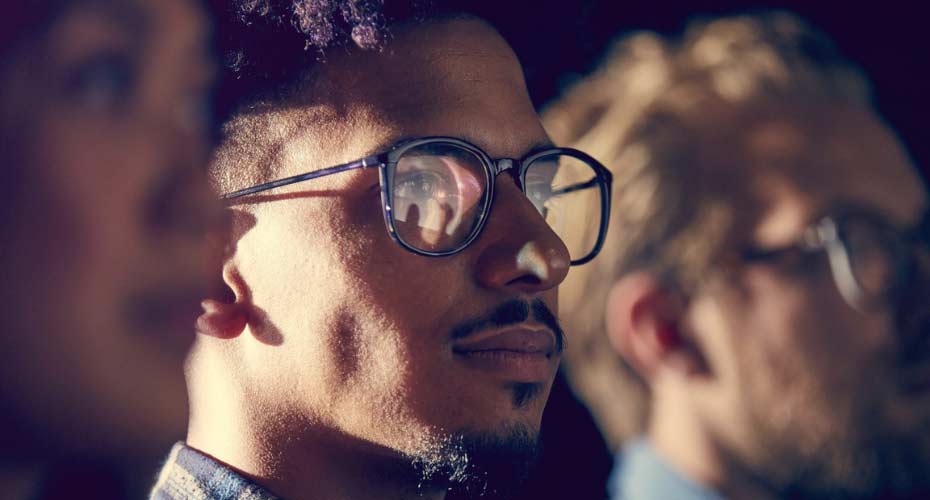 Connect with the future workforce Our teams work with regional, national and international employers, providing a range of recruitment services to help you find the best people for your organisation. Discover how you can work with Exeter's student and graduate community through the university's employability schemes including internships, mentoring, funded programmes and more...
Find out more
Insights and impact
'Senior Leadership' degree apprentice helps Devon and Cornwall Police to implement trauma-informed practice Find out how Jonathan Borrett enhanced his career and his skills in project management, strategy, and innovation with a Degree Apprenticeship.
Learn more