Data science and artificial intelligence (AI)
In a rapidly changing world, data science and artificial intelligence driven technologies are critical to transforming the economy and addressing the challenges that society faces from the climate and biodiversity emergencies to ageing populations and food, energy and security.
We are at the forefront of developing innovative approaches to the use of data and AI in modern society. Our experts cover the entire spectrum, from data collection and analysis, to interpretation, visualisation and communication, working with key partners such as the Alan Turing Institute, whilst also considering their social and ethical implications.
We bring together researchers with local, national and industry partners - such as the Alan Turing Institute, IBM, Dstl and the Met Office - to tackle challenges presented by novel and complex data sets. Working with us helps transform how our partner organisations ,are utilising data science and AI to meet their goals and keep pace with advances in digital technologies.
Exeter Innovation in numbers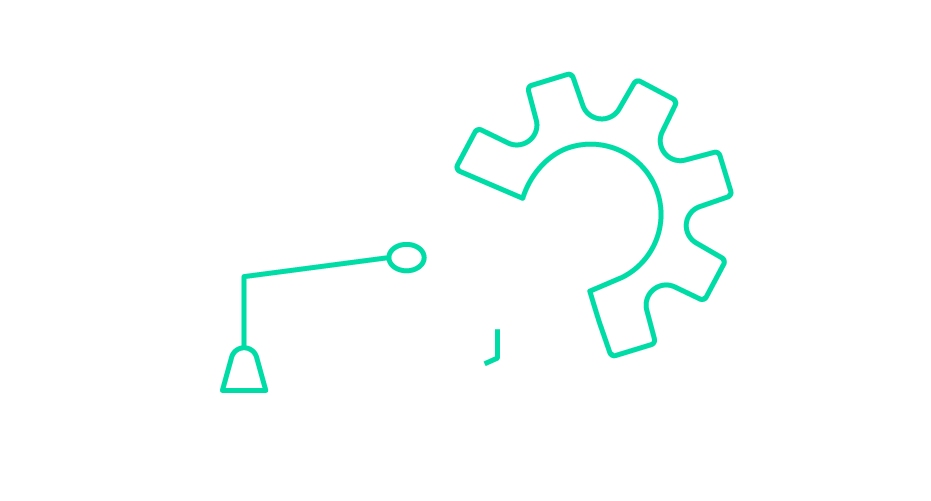 37
Member of the Alan Turing Institute, the UK's national institute for Data Science and AI, and home to 37 Turing Fellows.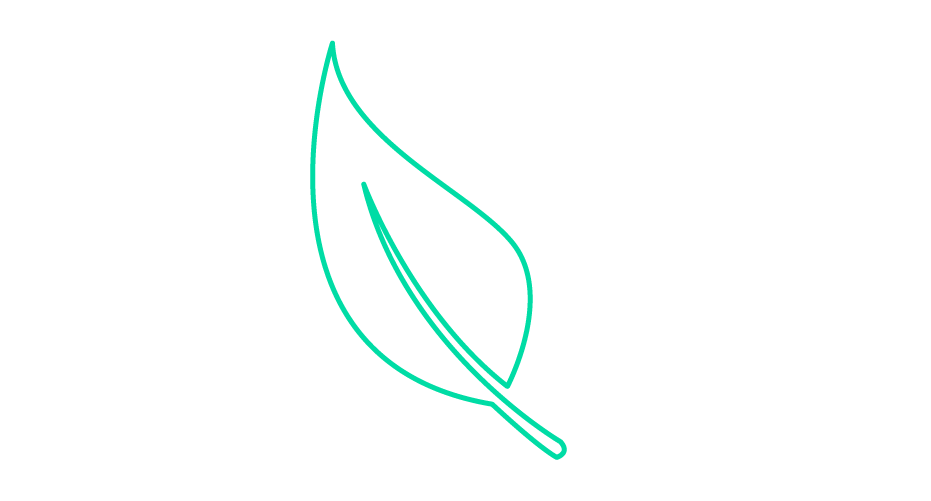 Environmental Intelligence
Founded the flagship Joint Centre for Excellence in Environmental Intelligence with Met Office, applying world-leading data science and AI to sustainability challenges.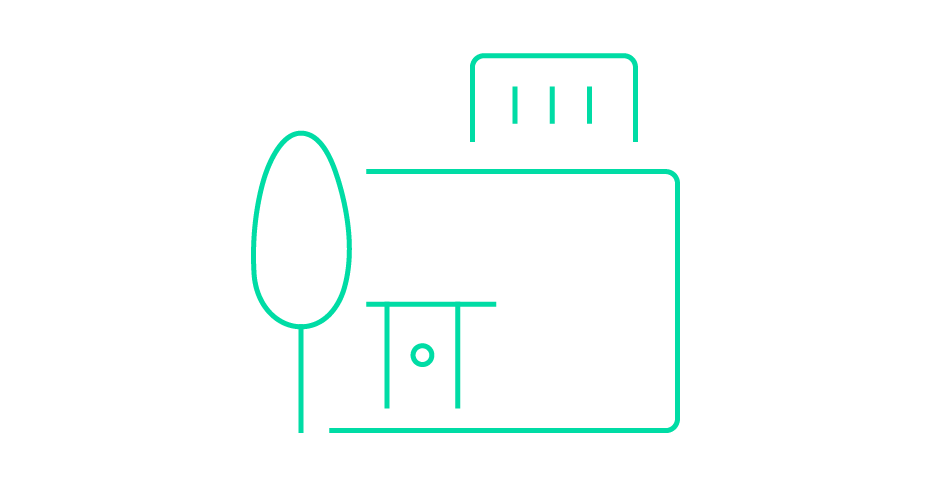 South West Institute of Technology
Part of the South West Institute of Tecnology delivering high level skills in data science and AI, from undergraduate and postgraduate courses to degree apprenticeships with industry.
Insights and impact
Studentship with IBM uses artificial intelligence to boost climate resilience We are currently working with IBM on a new PhD studentship, which brings together experts in AI and environmental intelligence to help predict the impacts of climate change. 
Learn more