Knowledge Transfer Partnerships (KTPs)
Knowledge Transfer Partnerships (KTPs) give your organisation the opportunity to access new expertise, develop new products and services, and unlock industry-leading solutions – all at a reduced cost.
Facilitated by a high-calibre graduate who transfers expertise from our academics to your organisation, KTPs are perfect when an organisation is looking to innovate but can't acquire the necessary skills, know-how or expertise through recruitment or consultancy alone. KTPs are sponsored by Innovate UK, who can fund between 50-75% of the costs.

We have a successful track record in KTPs, having delivered over 100 projects to partner organisations enabling them to access our world-leading expertise.
Download: Knowledge Transfer Partnerships FAQs
Exeter Innovation in numbers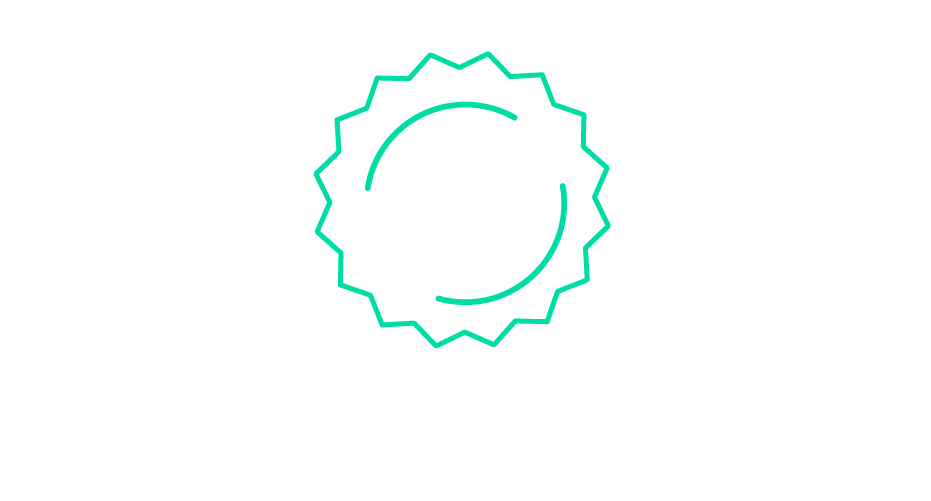 95%
We are the leading Knowledge Base partner for KTPs in South West England, with a 95% KTP funding success rate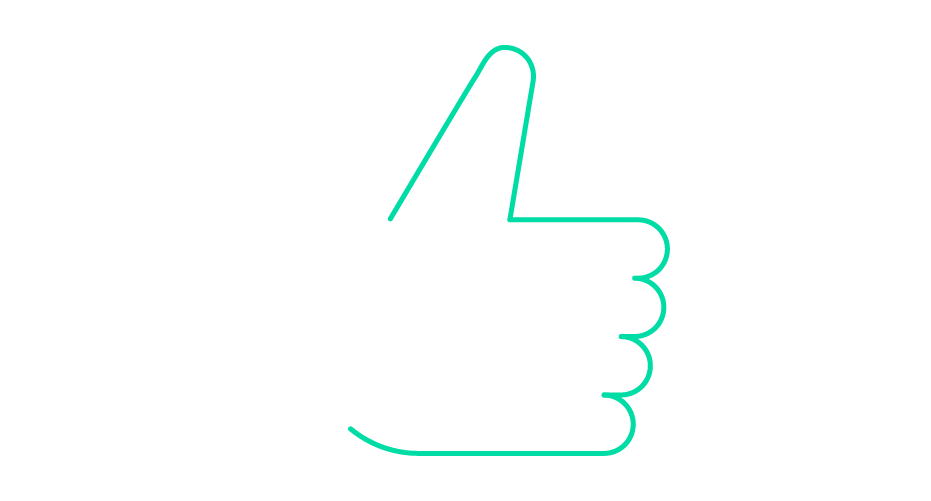 100
We have successfully delivered over 100 KTPs – with 85% KTPs rated 'outstanding' or 'good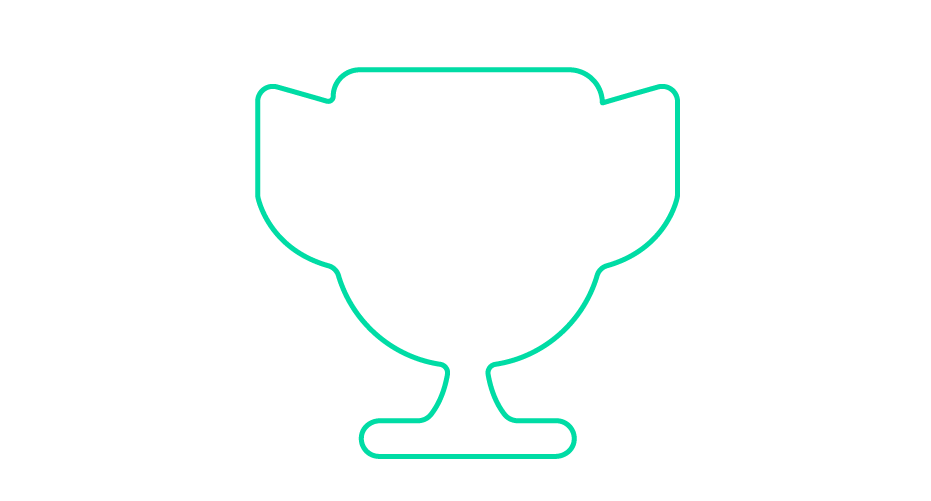 Award winning
National KTP Award winners for 'Business Impact and Transformation' and 'Technical Excellence' (2022).